Business management tool for short-haul trucking companies
Maximize efficiency, minimize costs, and automate daily tasks with our comprehensive software solution.
Manage More Efficiently
Everything your business needs and more
Digital Driver Logs
Say goodbye to paper logs. Eliminate the hassle and errors of manual logs. Logs will be automatically emailed at the end of each day. Or access them online anytime, anywhere.
Automated Maintenance
Our automated maintenance solution helps you keep your vehicles in top condition, reducing downtime and improving driver safety. The system schedules routine maintenance and tracks all repairs.
Business Analytics
Using our dashboards, you have access to real-time data, showing key performance indicators that allow you to track your progress and quickly see how your busniess is performing.
We built TrukOps to provide an efficient and cost-effective solution for the short-haul trucking industry. Our goal is to provide a simple, user-friendly solution that helps companies streamline their processes, reduce costs, automate manual tasks, decrease the risk of errors and increase efficiency.
SIMPLE TO USE
By no means did we reinvent the wheel, but we did make it easier to use. With our straightforward and user-friendly interface, it is simple for users to navigate and find the information they need.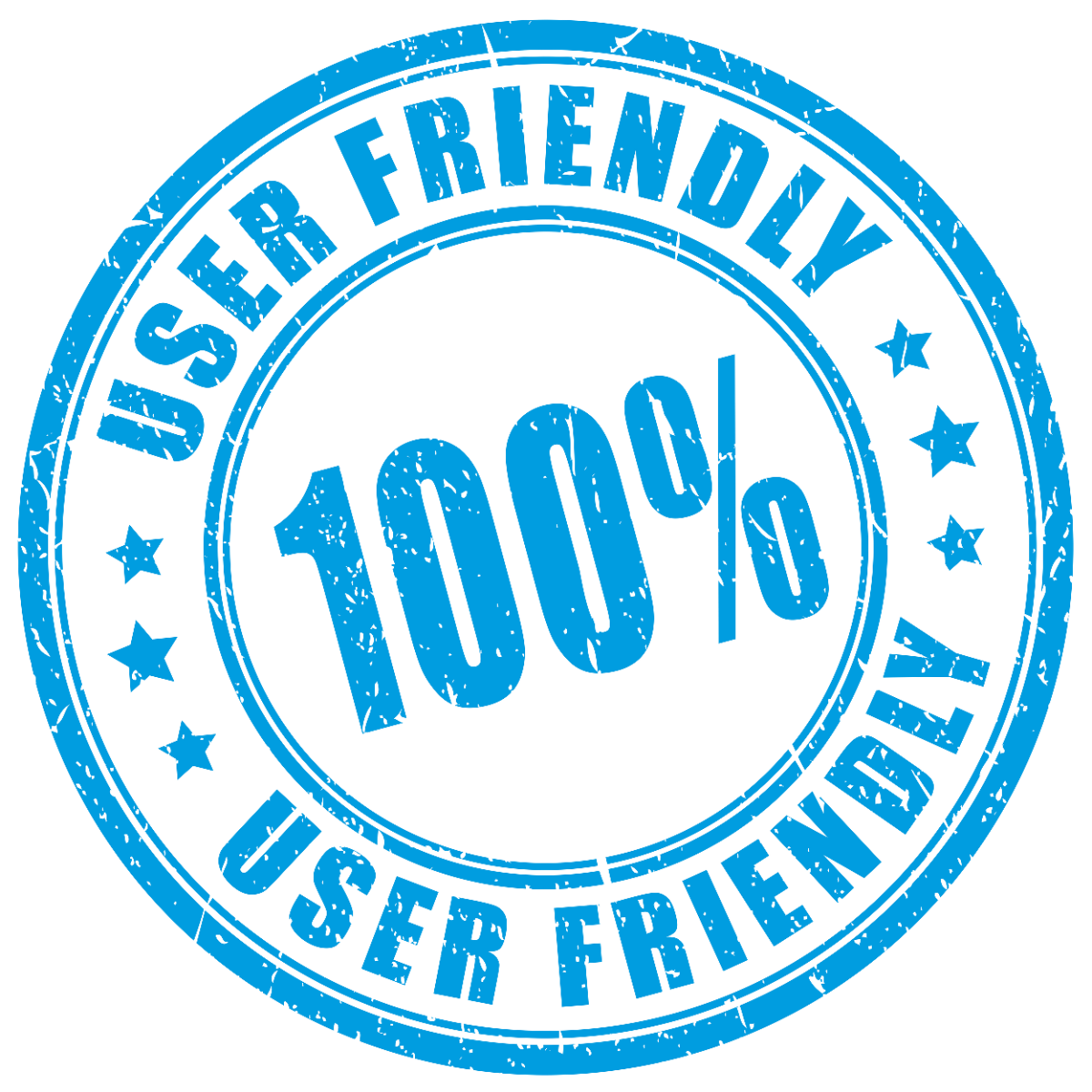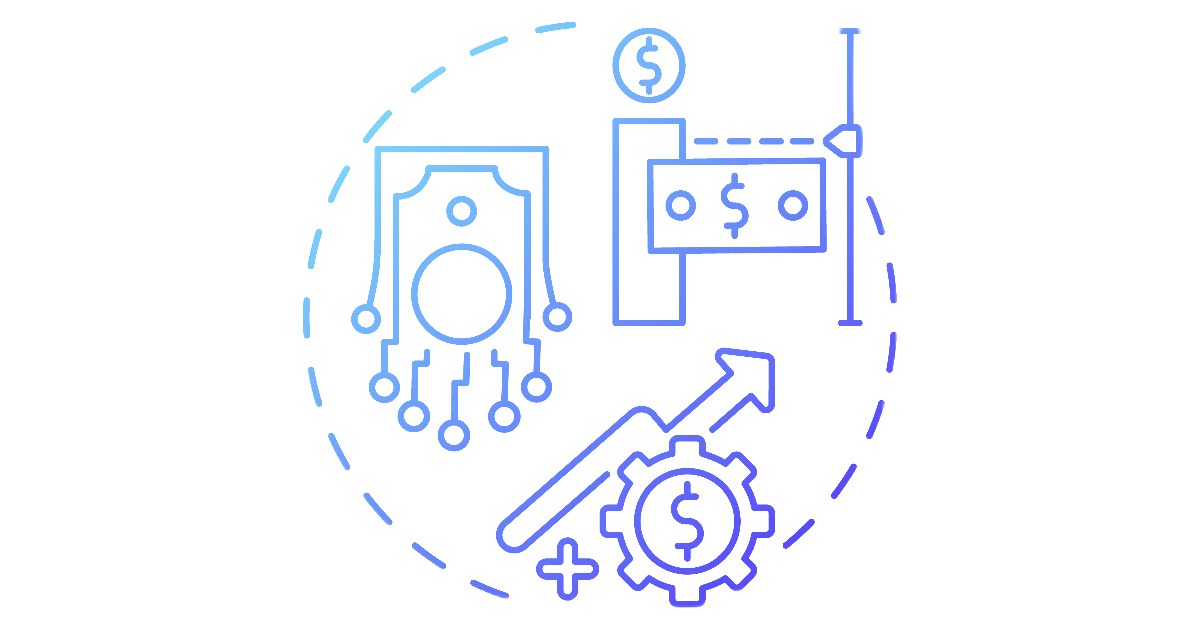 AUTOMATED
Our software automates repetitive and time-consuming tasks, freeing up valuable time and resources. This leads to increased efficiency and productivity, allowing you to save time, minimize the risk of errors, reduce costs and effectively manage your business.
EFFICIENT
TrukOps helps you streamline your entire process, from start to finish, not only for you but your drivers also. This results in faster, more accurate decision making and improved overall efficiency, leading to increased productivity and profitability.